Ruth Ina Edmonds Hill March 5, 1925 - April 15, 2023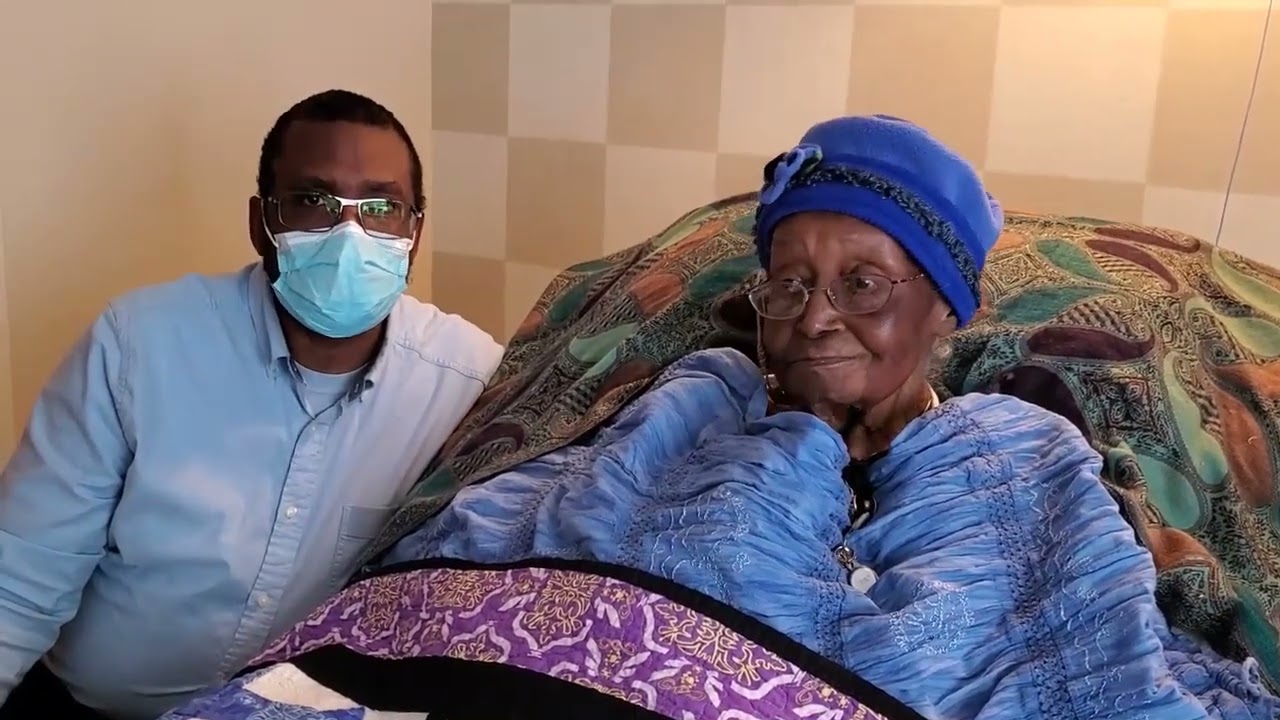 Ruth Edmonds Hill, 98, of Cambridge passed away on April 15, 2023. She was born in Pittsfield, MA. Ruth was a scholar, oral historian, editor, historic preservation advocate, and storytelling movement founder. She was the treasured wife of the late Hugh Morgan Hill "Brother Blue" and Great-granddaughter of Rev. Samuel Harrison, Chaplain of the Mass. 54th Regiment.
Ruth's accomplishments include; Oral History Curator at Radcliffe Institute for Advanced Study (RIAS), Oral and History Curator at Harvard University, Schlesinger Library for four decades. Her seminal projects include: Oral Histories of Black Women, Women in the Federal Government, Cambodian American Women, Latina women, and Chinese American women.
Ruth wrote and published The Women of Courage: An Exhibition of Photographs exhibition, Tully Crenshaw Feminist Oral History on National Organization for Women (NOW), an oral history of Radcliffe College in 2012.
She earned the RIAS Dean's Award for Excellence; and in 2018 she was the Harvard Hero for "The Encouragement of Cross-School Scholarship and the mentorship of generations of librarians and archivists of color."
Ruth was the Co-founder of the National Association of Black Storytellers, recipient of NABS Zora Neale Hurston Award and the Northeast Storytelling (NEST) Brother Blue and Ruth Hill Award.
She was a member of the Oral History Association, Editorial Board and The Oral History Review.
Ruth chaired Nonprint Format Award and Book Awards committees. She won the OHA 2018 Stetson Kennedy Vox Populi Award for outstanding achievement in using oral history to create a more humane and just world, the
New England Association of Oral History's Harvey A. Kantor Memorial Award, the Psi Omega Chapter's Lucy Miller Mitchell Heritage Award, Alpha Kappa Alpha and Greater Boston YMCA Black Achievers Awards.
She received Honorary trustee for Samuel Harrison Society. Ruth received her BS degree in biological sciences from Massachusetts State College, a BS degree in library science from Simmons College as well as a certificate in theatre librarianship from Columbia University School of Library Science.
She was predeceased by her parents Florence J. Edmonds, William B. Edmonds, siblings Arreta Edmonds Smith, Lorna Edmonds Whitfield, James Jacobs Edmonds, Carlton Edmonds Sr., nephew Keith Edmonds Whitfield. Survived by nephew Blayne Whitfield and wife Jeannie Williams; nephews Carlton Edmonds Jr. and Bernard Edmonds; grandnephew Darren; great-grandniece Ah'lexus; great-grandnephews TraQuan, Darren, Maxson; great-great-grandnieces Kae'dyn, Dream. Cousins Gordon, Sr., Jennifer (George), Wayne, Kenneth (Christa), Gordon, Jr., Stephen (Shannon), Selene, Hailey (Kwesi), Tiffany, Ashley, Theresa, Aaron, Mason, and Liam..